Imagine stepping onto a playground where the laughter of children rings through the air, but lurking beneath their feet is a potentially harmful substance.
You might not give it much thought, but those innocent-looking wood chips scattered across the playground could be doing more harm than good.
As a parent or caretaker, understanding the potential dangers associated with wood chips can ensure that your child's playtime is both safe and enjoyable.
In this article, we'll explore why wood chips are considered bad for playgrounds by delving into issues such as toxic chemical exposure, hidden hazards, and injuries, accessibility challenges for disabled children, environmental impact, and sustainability concerns.
By arming yourself with knowledge about these risks, you'll be better equipped to make informed decisions when it comes to choosing safer surfaces for your local playgrounds – ensuring that every child has access to an environment that promotes health and well-being while they play.
Potential Toxic Chemical Exposure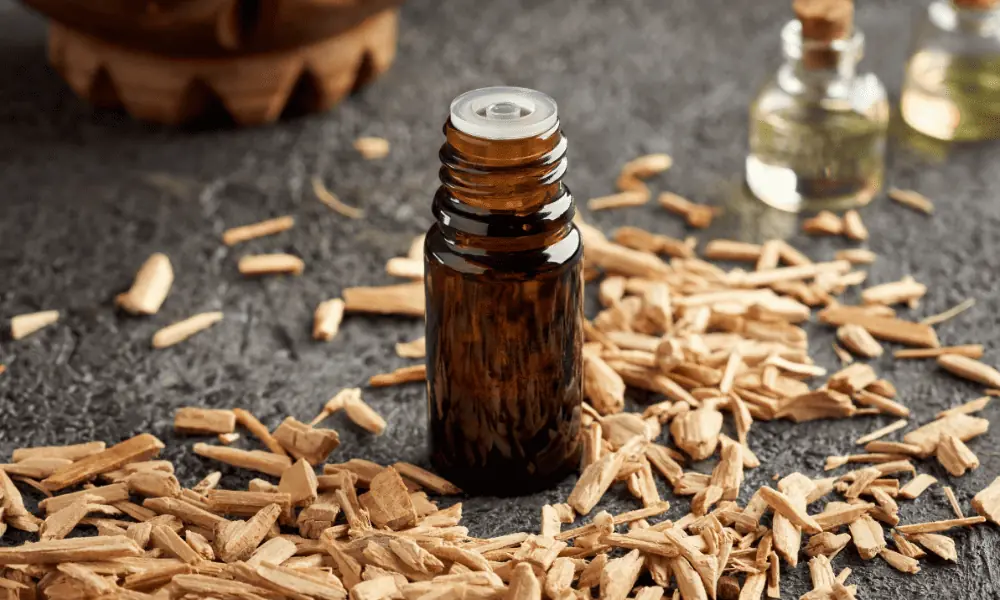 You might not realize it, but those wood chips in playgrounds can potentially expose your kiddos to toxic chemicals – yikes! Chemical leaching from treated or contaminated wood chips is a genuine concern for child safety.
Many types of wood are pressure-treated with chemicals like chromated copper arsenate (CCA) and alkaline copper quat (ACQ), which protect the wood against insects and decay. While these treatments prolong the life of the wood, they can also introduce harmful substances into play areas.
Contaminated soil beneath the playground surface is another avenue for hazardous exposure.
Pesticides, heavy metals, polycyclic aromatic hydrocarbons (PAHs), and other pollutants can find their way into playground soil through various means – industrial activity nearby, stormwater runoff, or even by being brought in on people's shoes.
These contaminants could then seep into the wooden chips and remain there until they're disturbed – say by an active child digging around.
So what can you do to keep your little ones safe?
First off, be sure that any new playground equipment or materials you purchase are certified as safe for children.
Look for certifications like Cradle-to-Cradle or Forest Stewardship Council (FSC) labels on products to ensure minimal chemical content.
Regularly inspect your existing play area's surface material for signs of wear and tear that may release dangerous particles; if you notice anything concerning, consider replacing it with a safer alternative, such as rubber mulch or synthetic grass.
And finally, stay informed about local environmental issues affecting your community's parks and play spaces – knowledge is power when it comes to protecting our kids from harmful toxins!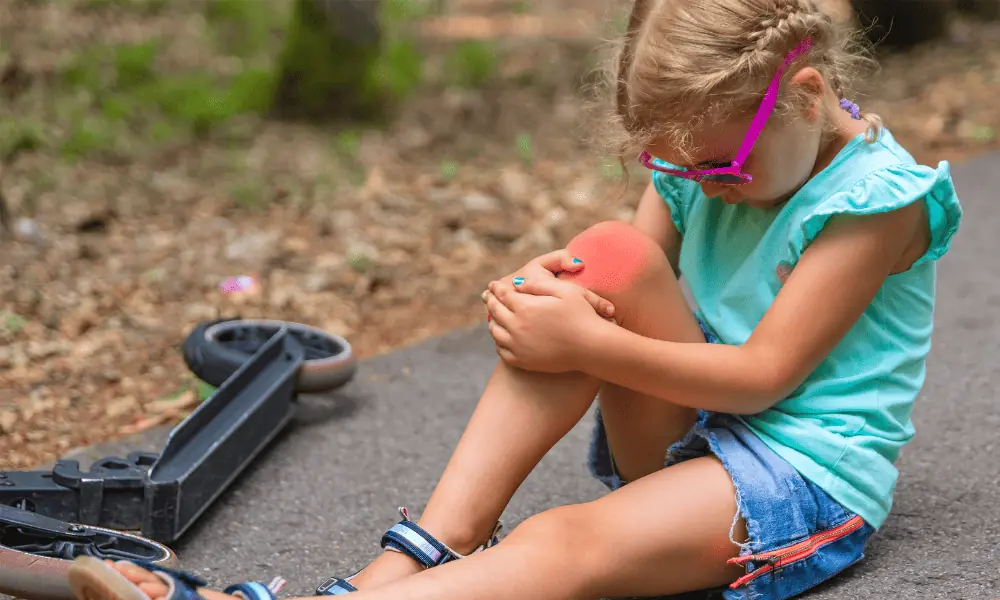 It's alarming how a child's laughter can turn into tears in the blink of an eye due to hidden hazards and injuries lurking beneath their very feet. One such danger in playgrounds containing wood chips is slipping accidents.
As children run, jump, and play, they may not notice the uneven or unstable footing that wood chips provide. This can result in trips, falls, and even more severe injuries like broken bones or sprained ankles.
Additionally, wet wood chips can become slippery after rain or morning dew, creating an even more treacherous surface for little ones to navigate. Splinter dangers are another concern when it comes to wood chips on playgrounds.
As kids dig their hands into the material or slide down from play structures onto the ground below, they risk getting painful splinters lodged in their skin.
These tiny pieces of wood can also embed themselves into clothing and then pierce the skin when pressure is applied – for example, when sitting down after playing on a swing set with wooden seats.
Furthermore, if left untreated or unnoticed by parents and caregivers, splinters have the potential to cause infection and further complications.
While there are definite benefits to using wood chips as a natural playground surfacing material – such as providing some cushioning during falls and being more environmentally friendly than rubber alternatives – it's essential for parents and caregivers to weigh these advantages against the risks posed by hidden hazards and injuries associated with them.
In order to minimize these dangers while still enjoying outdoor playtime together at your local park or schoolyard, consider teaching your children about proper safety precautions like wearing appropriate footwear for better traction on slippery surfaces, checking their clothes regularly for embedded splinters, taking care when navigating uneven ground; and always supervising them closely during playtime activities.
Accessibility Issues for Disabled Children
Imagine the frustration and disappointment a disabled child might feel when they can't fully participate in playground activities due to accessibility issues.
Wood chips, commonly used as a playground surface material, create significant barriers for children with disabilities.
These small, uneven pieces of wood don't provide the stable and smooth surface needed for wheelchairs or other adaptive equipment to move efficiently.
As a result, many disabled children are left on the sidelines watching their friends play without being able to join in. Inclusive play solutions should be considered when designing playgrounds to ensure that all children can participate in the fun.
Some key elements of inclusive design include:
Smooth surfacing materials: Rubber mats or poured-in-place rubber surfaces provide better stability and accessibility than wood chips.
Adaptive equipment: Incorporating equipment such as wheelchair-accessible swings, ramps leading to various play structures, or sensory panels that cater to different abilities helps create a more inclusive environment.
Clear pathways: Creating wide pathways between different play areas allows for easier navigation by children using mobility aids.
By addressing these accessibility issues and incorporating inclusive design elements into playgrounds, you not only help create safe spaces where all children can thrive but also promote inclusivity and acceptance among peers.
In doing so, disabled children will no longer face unnecessary challenges or exclusion from engaging in fun and enriching physical activity alongside their friends.
Encouraging community planners and schools to consider these factors when designing new playgrounds is crucial in creating positive experiences for every child involved.
Environmental Impact and Sustainability
When designing a playground, don't forget that going green is the name of the game these days, and incorporating environmentally friendly materials and sustainable practices can make your play space a shining example for others to follow.
However, using wood chips as a playground surface may not be the most eco-friendly choice.
Wood decomposition is a natural process that releases carbon dioxide into the atmosphere, contributing to climate change. Additionally, wood chip production often involves unsustainable logging practices and high energy consumption during manufacturing.
Ecosystem disruption is another concern when it comes to using wood chips in playgrounds. As wood decomposes on site, it can attract insects and rodents which could present health risks for children playing nearby.
Moreover, if non-native wood species are used for chipping, they might introduce invasive species or pathogens into the local environment.
To emphasize some of these environmental concerns related to wood chips in comparison with other playground surface options, we've created this table:
| Playground Surface | Environmental Impact | Sustainability |
| --- | --- | --- |
| Wood Chips | Medium-High | Low-Medium |
| Rubber Mulch | Low | High |
| Artificial Turf | Low | High |
As you consider your options for creating an eco-friendly and sustainable playground experience for children, keep in mind that alternative surfacing materials such as rubber mulch or artificial turf offer advantages over wood chips in terms of environmental impact and sustainability.
Rubber mulch is made from recycled tires, which helps reduce landfill waste, while artificial turf requires less water than natural grass spaces, thus conserving valuable resources.
By choosing one of these alternatives over traditional wood chips as your primary play area surface material, you'll provide not only a safer space but also contribute positively towards preserving our planet's precious ecosystems for generations to come!
Safer and Healthier Alternatives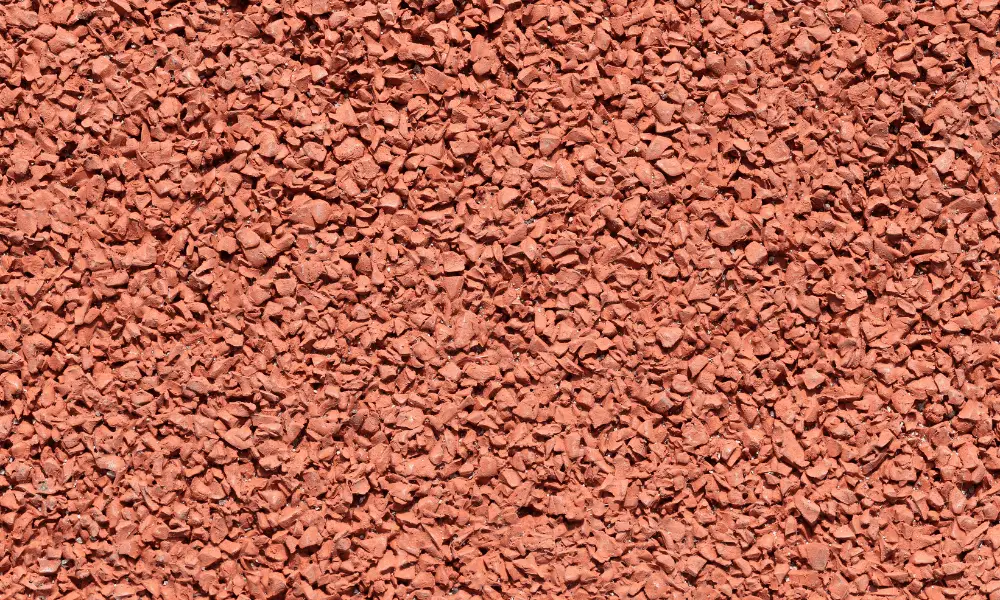 You'll feel a sense of pride and accomplishment knowing you've created a safer, healthier play space for children by choosing eco-friendly alternatives to traditional materials.
Rubber surfacing and synthetic turf are two popular options that offer numerous benefits over wood chips.
These materials not only promote safety but also contribute to a more enjoyable playground experience.
Rubber surfacing benefits:
Slip-resistant: Reduces the risk of falls and accidents.
Shock-absorbing: Offers excellent cushioning, reducing the severity of injuries from falls.
Low maintenance: Requires less frequent upkeep compared to wood chips.
Durable: Withstands extreme weather conditions and heavy use without breaking down or decomposing.
Environmentally friendly: Often made from recycled materials such as rubber tires.
Synthetic turf advantages:
Soft surface: Provides comfort for children while playing.
Drainage system: Prevents puddles and mud buildup after rain, keeping the playground clean and safe.
Pest-free environment: Discourages insects, rodents, and other pests from nesting in the surface material.
Aesthetically pleasing: Mimics natural grass without fading or turning brown over time.
By replacing wood chips with these innovative alternatives, you're doing your part to create an inviting play area that prioritizes safety and well-being.
As more people become aware of the potential hazards associated with traditional playground surfaces like wood chips, it's crucial to consider options that provide both fun experiences for children and peace of mind for parents. Embrace these modern surfacing solutions today – your community will thank you!
Conclusion
So, tread lightly on those wood chips, my friend. You never know what hidden dangers lurk beneath their seemingly innocent surface.
From potential toxic chemicals to accessibility issues for disabled children, it's clear that not all playground materials are created equal.
Remember to keep your eyes peeled for safer alternatives, like rubber mulch or synthetic turf. After all, the safety and well-being of our little ones should always be the top priority when designing their playtime havens.